🦜4 Month Payment Plan — Squarespace Design Course (Oct 2019)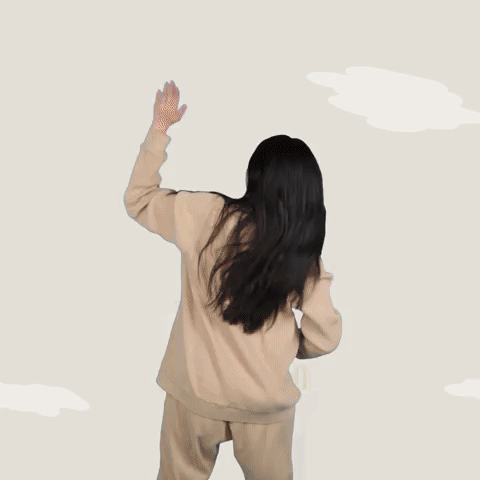 🦜4 Month Payment Plan — Squarespace Design Course (Oct 2019)
250.00
every month for 4 months
Payment Plan (4 months) —
You will be automatically charged $250 today to save your seat for this course and $250 the following 3 months.
The extra cost accounts for the time to manage the payments and link it to the course. You won't be able to "graduate" the course until all the payments are made, but you can see and work on all of the content.