🦜Squarespace Design Course — Early Parrot (Oct 2019)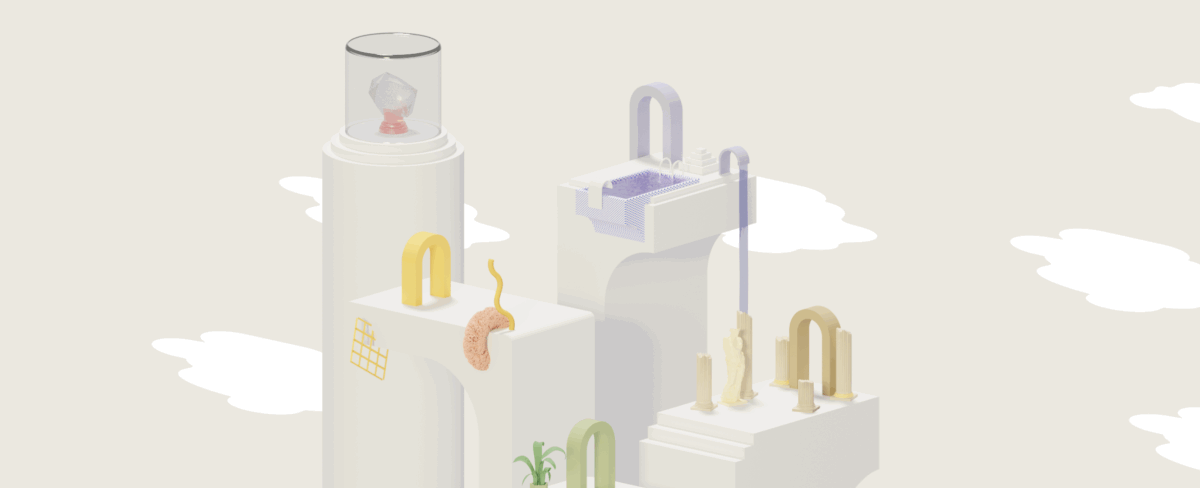 🦜Squarespace Design Course — Early Parrot (Oct 2019)
Oh yeaaah, lez do this!
Since this course is a bit more high-touch, we have to limit the number of students. Which means… we typically sell out. Every time this happens, I get a few emails from people asking to slip them in and as much as I want to, sorry guys! No dice. Ohhh, I know. She strict. 😬
So how do you ensure that you get in? Some of our previous students suggested adding a Save Your Seat so that they can just get it done now. We listened and walah! Here it is.
If you're ready to secure your spot for the next course, select a payment option below:
Full Price $899 — Nice! You're good and you'll hear from us the day the course starts.

Or select the Payment Plan
Is this deposit refundable? Unfortunately, no. We are using this as a way to save your seat which means someone else doesn't get in.
Once you've made your payment, you'll receive an email from Puno. If you haven't received it, please email hello@ilovecreatives.com.

For more information, view the Squarespace Online Course page.