🏆 Squarespace Design Course — Full Payment (Oct 2019)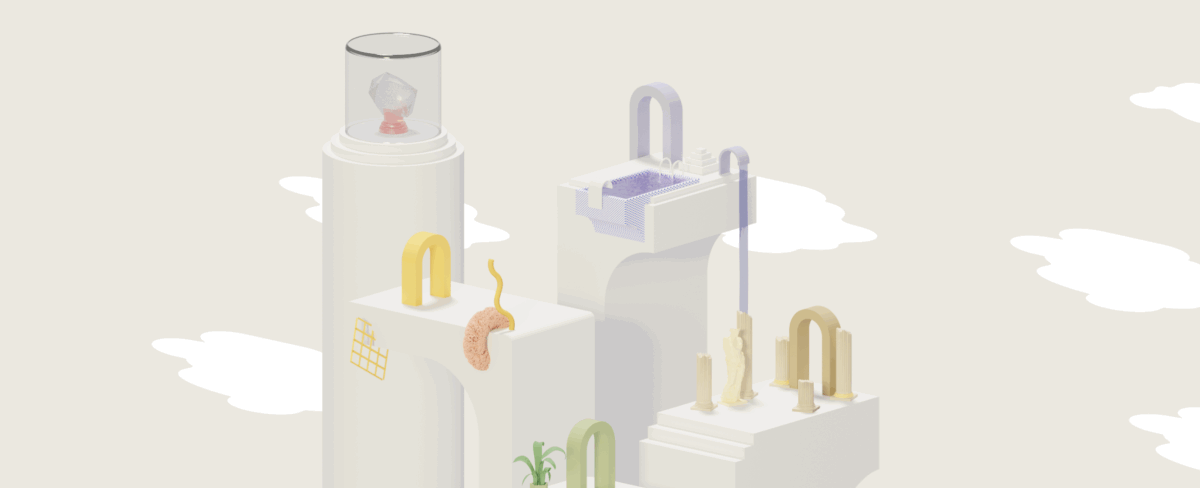 🏆 Squarespace Design Course — Full Payment (Oct 2019)
Enrollment ends October 2, 2019 11PM PT
Once you have enrolled, you will receive an email about the Squarespace Design Course on October 4, 2019.
sold out
Interested in a payment plan?
You can pay 4 payments of $250. The extra cost accounts for the time to manage the payments and link it to the course. You won't be able to "graduate" the course until all the payments are made, but you can see and work on all of the content.
🤔 Still deciding? Check out our FAQ and student testimonials below, or email us at hello@ilovecreatives.com with any questions or to see if this course is right for you.